Subscribe for show updates
Receive news and updates about Love, Victor - Renewed for 3rd Season whenever something new comes out.
 Track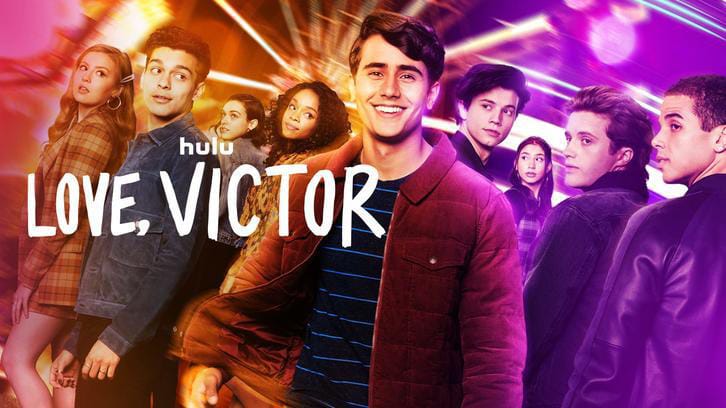 you didn't think we'd leave you hanging, did you? 🙌 #lovevictor is returning for season 3! pic.twitter.com/KjaES4V1jj

— Love, Victor (@LoveVictorHulu) July 30, 2021
Sign Up for the SpoilerTV Newsletter where we talk all things TV!


---