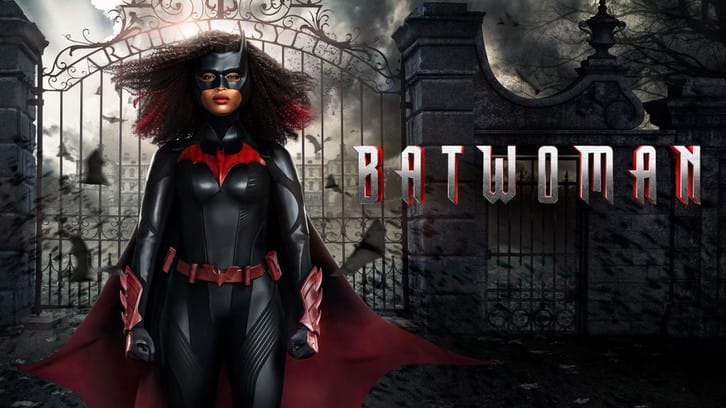 Thanks to ojt1982 for the heads up. This is not 100% confirmed but comes from a relatively reliable source


"Jada Jet"
is described as a Black woman in her late forties to early fifties. Jada Jet is the CEO of Jet Industries, an impassioned, industrious, and powerful woman who has worked her way to the top. Jada is exceptionally protective of her reckless and at times menacing son, Marquis. Jada has a deep past that forced to give up her first child and while she has a good heart, she will do anything to protect her family.
"Marquis Jet"
is Jada's son, a Black man in his early 20s. Described as "a sexy playboy" Marquis has grown up in a luxurious lifestyle, too charming for his own good Marquis brandishes his power with the attitude of a scoundrel. As a child Marquis had a run-in with one of Batman's more dangerous villains and his personality was forever changed, causing him to find delight in the suffering and terror of others, which can only be kept in check by his mother. Marquis hides his malice behind humor, but he is someone that shouldn't be crossed. Reckless, volatile, and with a proclivity for lashing out when triggered.
Renee Montoya
will also be joining the third season of Batwoman. They are looking to cast a Latinx or Afro-Latinx actress in her mid 30s to play Renee Montoya. Described as a former GCPD officer who left the department due to GCPD's treatment of Gotham's marginalized citizens. Montoya has been relegated to a paper-pusher, now in charge of the "freaks division" in the Mayor's office. Virtuous and practical Renee is on a personal, and enigmatic, mission to clean up Gotham's streets the right way by any means necessary. Renee Montoya is LGBTQ+ and "performers who identify as LGBTQ+ are encouraged to submit".
---