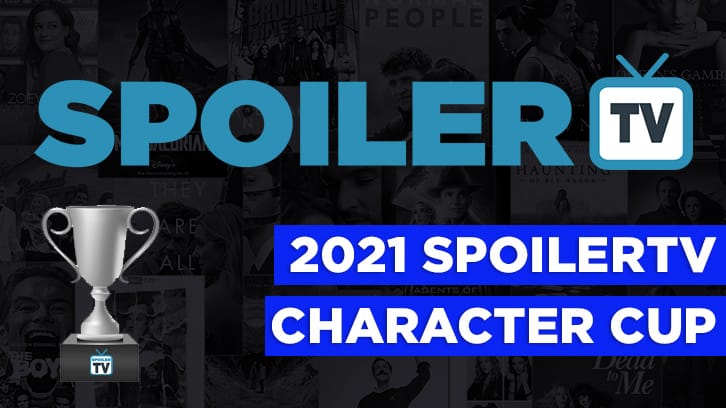 We're now down to the Sweet Sixteen as we start round 3. There's been some very close polls, more than usual, and some upsets like normal. What we don't have this year is one main frontrunner. That means any character could take the Cup. Don't forget to spread the word for your favorites. The mini-contest nominations will close momentarily and that competition will begin in the next round. Even if your favorites are out, I urge you to check back for the mini-contest and, of course, the TV Talk Topic. Over in the prediction contest, our leaderboard has changed. Paola is now in the lead with 40 points, with Cyn Kin, AlexLav, and The Dane 5 right behind with 38 points each. Congratulations to all!
If you are just joining the contest, please check out the rules link below. Remember one vote per person per poll. Other links include the stats which will be updated soon, the prediction contest, and the previous polls. Good luck and happy voting!
Rules
Round will end at approximately noon CST on Thursday, July 15.
TV Talk Topic: Where in the World?


TV shows can take place anywhere and at any time. What are some of your favorite TV settings, general or specific? What shows do you watch in which the setting plays a key role in the show? Are there any shows that you would like to change the setting of? (Thanks to Cheryl, Baratta, Gina, Skylane, and more for the topic idea.)

---