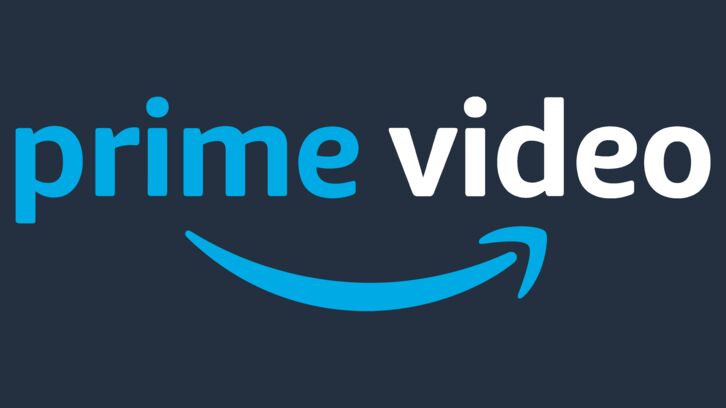 Constance Marie (George Lopez), Benito Martinez (The Shield) and Vincent Rodriguez III (Crazy Ex-Girlfriend) are set as series regulars in With Love, Amazon's one-hour romantic comedy series from Gloria Calderón Kellett and her GloNation Studios and Amazon Studios.
Marie plays Beatriz Diaz, Jorge (Mark Indelicato) and Lily's (Emeraude Tobia) mother. She is going through a midlife/identity crisis with her kids getting older and her marriage being on auto-pilot.
Martinez is Jorge Diaz Sr. He's a hug in human form, a loving and caring father and husband, even if he has gotten a bit too comfortable in his relationship.
Rodriguez plays Henry, Jorge's charismatic boyfriend who is about to meet the Diaz family and be the first man that Jorge has brought home ever. Henry is a Filipino dreamboat and the perfect guy but will he and Jorge have a happy ending?
---