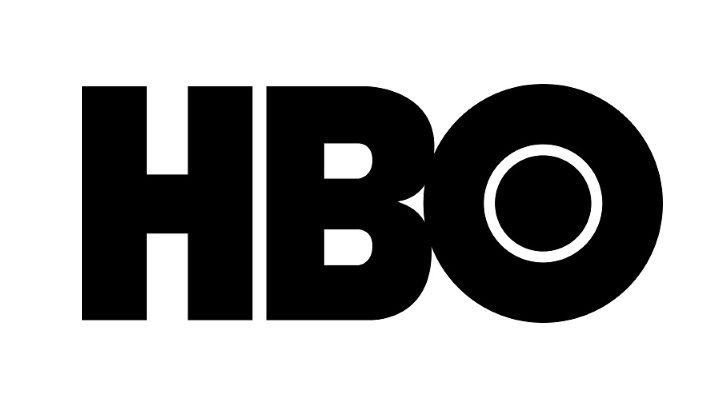 Darrell Britt-Gibson, Rob Brown, McKinley Belcher III and Larry Mitchell have been cast as leads in We Own This City, HBO's upcoming limited series from The Wire's executive producers David Simon and George Pelecanos. They will star alongside previously cast Jon Bernthal, Josh Charles and Jamie Hector in the project, which will kick off production in July.
Britt-Gibson
will play Jemell Rayam, one of the most brazen offenders caught up in the eventual federal corruption case.
Brown
plays Maurice Ward, another plainclothesman with the task force who was among the first to cooperate with prosecutors.
Belcher
will portray Momodu "G Money" Gondo, an 11-year BPD veteran and member of the task force, implicated in robberies, overtime fraud and other corrupt acts and was involved in protecting a heroin operation run by Antonio "Brill" Shropshire.
Mitchell
will play Detective Scott Kilpatrick of Baltimore County's Narcotics Unit, who with David McDougall began the casework on drug overdoses that set the GTTF probe in motion.
---