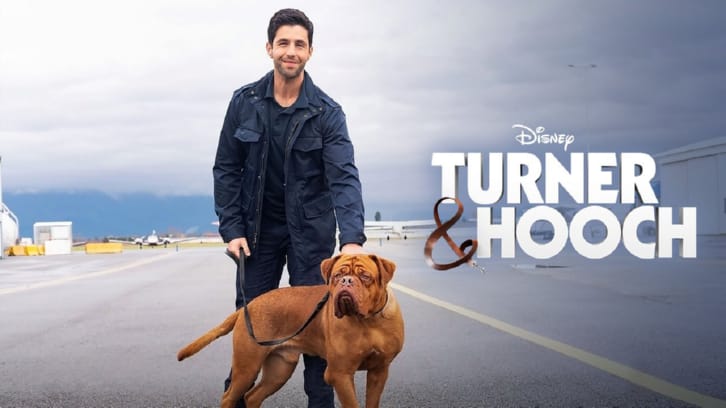 Episode 101 "Forever And A Dog"
Wednesday, July 21
When uptight Deputy Marshal Scott Turner inherits Hooch, a giant unruly dog, his new pet destroys his apartment and seems dead set on destroying his career. Scott is desperate to get rid of Hooch, who seems to behave for everyone but him. But when a witness under Marshal protection is kidnapped, he realizes that the dog he never wanted may turn out to be the key to saving the day.
Turner & Hooch stars Josh Peck as Scott Turner, son of Detective Scott Turner portrayed by Tom Hanks in the 1989 film of the same name.
---