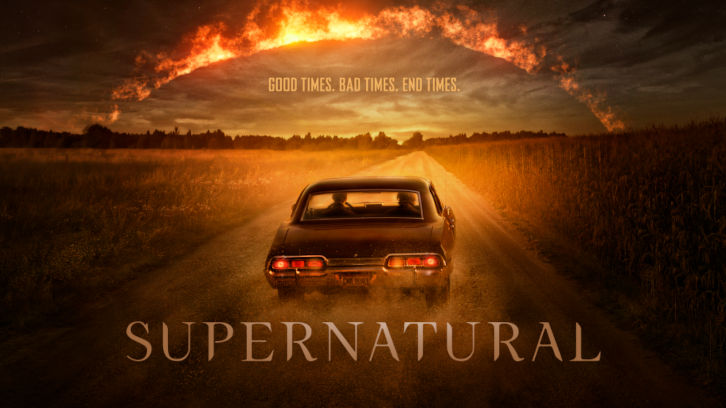 Supernatural, one of the most important series in the history of the CW, is eyeing a comeback with a new iterationwith prequel The Winchesters, centered on Dean and Sam Winchester's parents. The project, now in development at the network, is executive produced by Supernatural star Jensen Ackles, who will also reprise his Dean Winchester character as a narrator of the new show, and Ackles' wife, Supernatural recurring guest star Danneel.
The Winchesters, which has a script commitment, is written/executive produced by another Supernatural alum, former co-executive producer Robbie Thompson.
Samantha Smith and Jeffrey Dean Morgan as Mary and John in 'Supernatural' the CW
Before Sam and Dean, there was John and Mary. Told from the perspective of narrator Dean Winchester (Jensen Ackles), The Winchesters is the epic, untold love story of how John met Mary and how they put it all on the line to not only save their love, but the entire world.