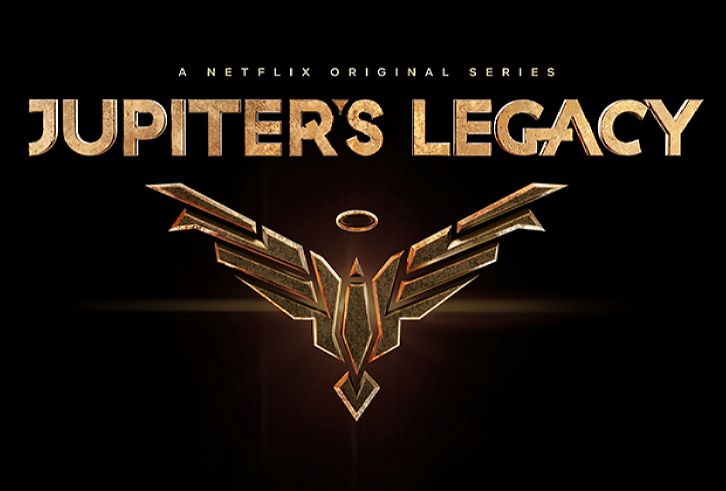 Netflix is turning Mark Millar's Jupiter's Legacy from a series to a universe spanning an anthology franchise. The streamer has set a live-action adaptation of Supercrooks, which delves into the story of Millarworld's super-villains, as the next installment of the Jupiter's Legacy saga.
Meanwhile, The Jupiter's Legacy will not continue as an ongoing series. With Netflix and Millar going in a different creative direction with the IP and the talent options soon expiring, the streamer has opted to let the high-profile cast, led by Josh Duhamel, Leslie Bibb and Ben Daniels, out of their commitments to the show.
"We're confident we'll return to it later," Millar said of Jupiter's Legacy, which could return in a different iteration, sources said.
While In the comics there are characters that cross over between Supercrooks and Jupiter's Legacy, the live-action Supercrooks adaptation is in early stages, so it is unclear whether characters from Season 1 of Jupiter's Legacy would migrate to it.
Supercrooks is described as a return to the world of Jupiter's Legacy with a rag-tag gang of super-villains, con-artists, petty thieves and leg-breakers who all band together for the heist of the century and the most outrageous crime story you've ever seen in your life. Crime pays and they're going to prove it. Some people just want to have the time of their lives and make a little dirty money while they're doing it. If the superheroes get in the way they're going to be spitting teeth.