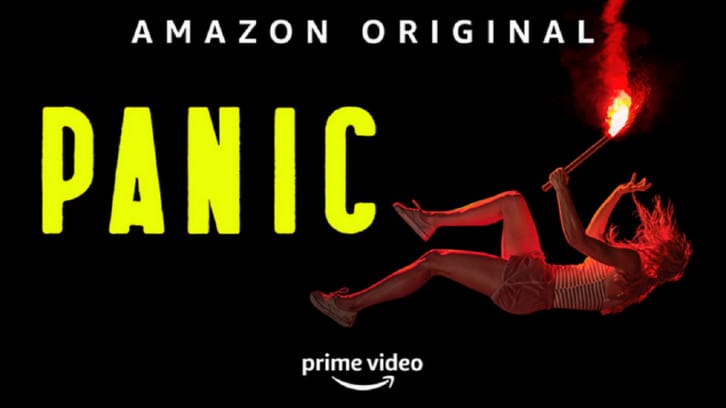 Thanks to eagle eyed viewer Matt, it seems that Amazon may have quietly renewed Panic for a 2nd season. On the Writers Guide Database, it's currently showing a 2nd Season.

This is not 100% reliable but can be seen as a good indication.

We'll update this post if/when an official announcement is made.