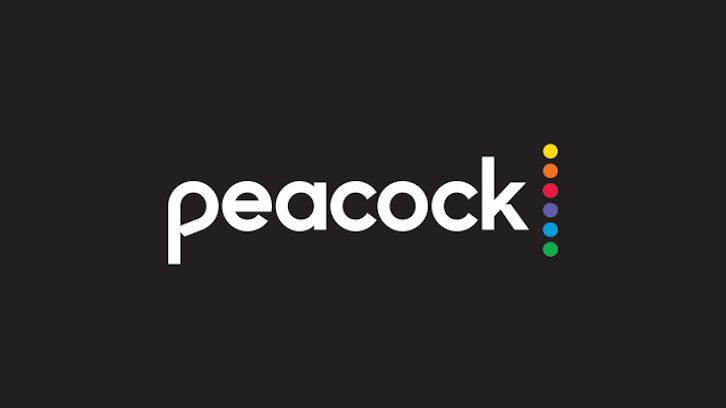 Peacock is stacking up the cast of MacGruber, the eight-episode action comedy series based on Will Forte's recurring MacGyver parody sketch on Saturday Night Live and its 2010 cult movie offshoot.
Sam Elliott, Laurence Fishburne and Mickey Rourke have joined the series, from Universal Television, joining Forte, Kristen Wiig and Ryan Phillippe who are reprising their roles as MacGruber, Vicki St. Elmo and Dixon Piper, respectively. (Forte and Wiig starred in the SNL skits and the movie; Phillippe in the movie.)
In the series, co-written/executive produced by Forte, after rotting in prison for over a decade, America's ultimate hero and uber patriot MacGruber (Forte) is finally released. His mission: to take down a mysterious villain from his past—Brigadier Commander Enos Queeth (Rourke). With the entire world in the crosshairs, MacGruber must reassemble his old team, Vicki St. Elmo (Wiig) and Dixon Piper (Phillippe) in order to defeat the forces of evil.
---