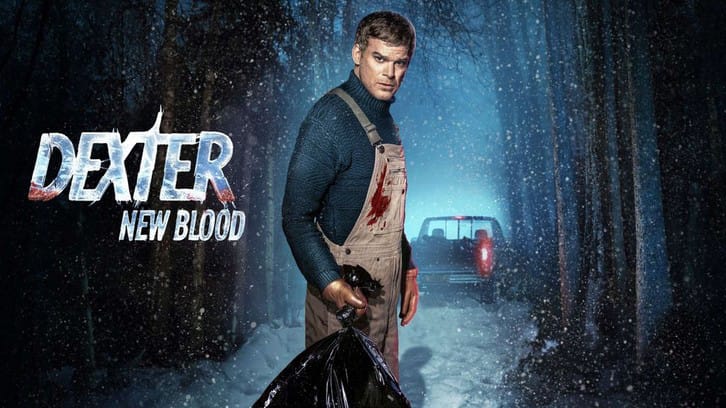 John Lithgow is returning to his old Dexter stomping ground.
The multiple Emmy winning actor is set to make a short but decisive appearance in the Michael C. Hall-led revival coming from Showtime this fall. Awarded his fifth Emmy for the role as the revered but feared "Trinity Killer" in the fourth season of the serial killer series' original run, Lithgow's character was soundly bumped off by Dexter Morgan himself in "The Getaway" finale episode back in late 2009.
Which begs the question: how will Lithgow's Arthur Mitchell will return?
---