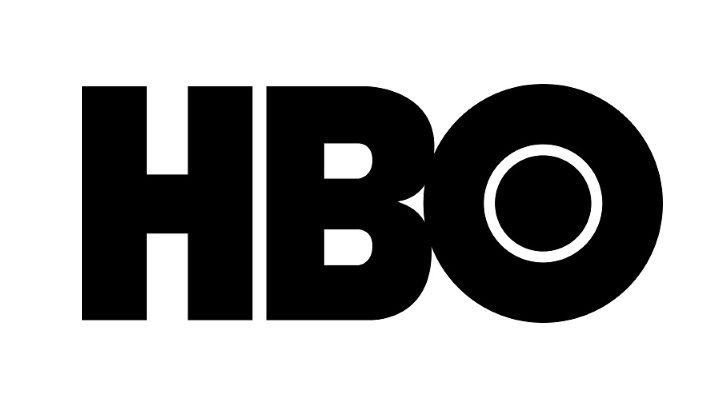 Rory Cochrane (White Boy Rick), Danny Burstein (Evil), Austin Aaron (13 Reasons Why), Ta'Nika Gibson (Iron Fist), Edwin Hodge (Mayans MC), Terence Davis (Twenties) and Ja'Quan Cole (Wu Tang: An American Saga) have joined the cast of Adam McKay's Los Angeles Lakers HBO drama series, based on Jeff Pearlman's book Showtime: Magic, Kareem, Riley, and the Los Angeles Lakers Dynasty of the 1980s. McKay's Hyperobject Industries is producing.
Cochrane will play Jerry Tarkanian. The blustery, colorful, infamous coach of the UNLV Runnin' Rebels, Jerry Tarkanian has a reputation for winning at all costs. Even if it means not necessarily playing by the rules.
Burstein is Vic Weiss, the manager and childhood best friend of Jerry Tarkanian.
Aaron will portray Mark Landsberger, a hulking, lovable oaf.
Gibson is Debbie Allen, A bright young star reaching new heights in her career.
Hodge will play Ron Boone, a tough, crafty NBA veteran.
Davis is Adrian Dantley, a stylish NBA All-Star destined for the Hall of Fame.
Cole portrays Ron Carter: A hard-working NBA veteran.
---