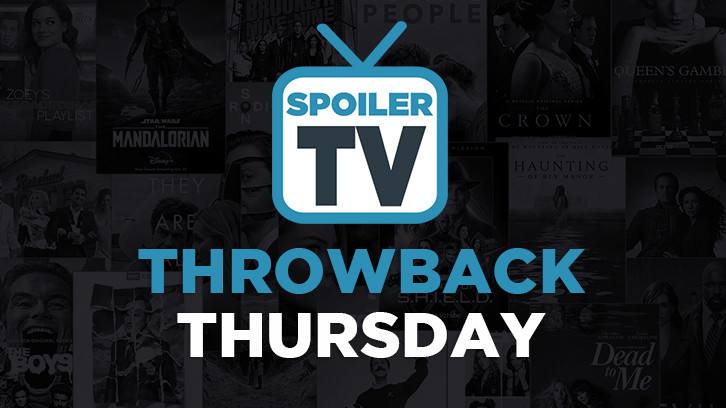 Throwback Thursday is a weekly article in which we look back at our favorite TV episodes from the past.
Supergirl
took us back in time to Midvale to meet young Kara and Alex Danvers. The shows' season 3 episode, aptly named
Midvale
quickly became a fan favorite and to this day often tops the list of both fans and critics as one of the best episodes of the series. With recent season 6 episodes taking us back to that iconic time, it felt only right to go back and take another look at the episode that Supergirl fans love.
Supergirl
fans love this episode so is because its central focus is on the heart and soul of the series, the Danvers Sisters. The look into how their bond became such an important part of their relationship came just at the right time. Both Kara and Alex were reeling from upheaval in their personal lives. Kara was still struggling with having to send her love Mon El away in her space pod to save his life following the Daxamite invasion. But her heartbreak was second to concern for Alex whose engagement with Maggie had just fallen apart after the latter revealed she didn't want to have children. Both Danvers sisters needed what children often do when extra comfort is required, a trip home to see Mom.
Midvale
it's necessary to do so by dividing the show into separate sections. The present-day Midvale, and the Midvale of Kara and Alex's formative teen years. The present-day portion that bookends the episode showcases Melissa Benoist and Chyler Leigh as sisters working through the aftermath of painful life developments and affirms in the end that the one constant and most important thing in their lives is leaning on each other. It also marks the first time Kara admits that Alex is the person who made her feel most at home on Earth, to which Alex replies with their now iconic catchphrase, "Always."
Supergirl
and the Danvers Sisters, they at least let the two people who needed to retain the memory and importance of those iconic bonding scenes in Midvale keep those critical memories of both Earth 38 and Earth Prime. Having erased the original
Midvale
events from Kara and Alex's memories would have been a mistake, it would have been a massive insult to the most important two characters on the show and critical development of their relationship.
Smallville
favorite Erica Durance had already appeared in Season 3 of
Supergirl
recast as Kara's Kryptonian mother, Alura, the producers wisely used her in
Midvale
as well. She appears as an FBI agent checking on the young superhero's "super" exploits, which momentarily confuses Kara because she so closely resembles her mother. In a nod to both the
Superman
and the
Smallville
part Durance played; fans immediately recognized the name she gave the FBI Agent - Noel Neill - as being the name of one of the first actresses to portray Lois Lane on television. What are your thoughts about
Supergirl and Midvale? Leaving your comments below.