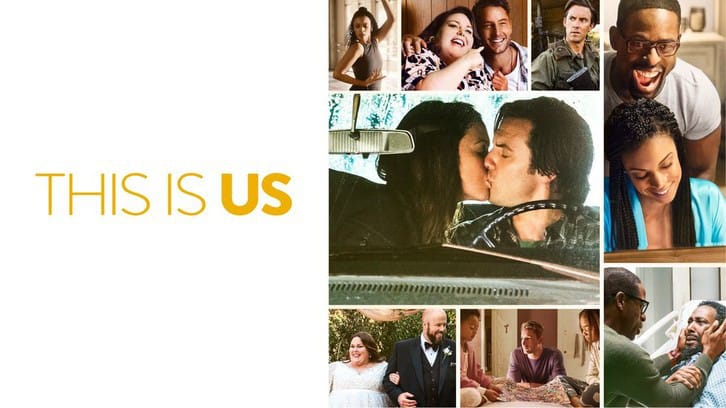 In this episode you can tell the wedding is truly close and there's already a possible path ahead of us, we know it looks like Kevin is getting cold feet, and though I do think in the end he will marry Madison, I still don't think they're endgame. But I might be alone there, I don't think Sophie is the way to go after all this time either, but then, who is?
His conversation with Zoe clearly got under his skin and, though I think she wasn't completely fair in her assessment, I do think there are things Kevin needs to be more aware of to truly be happy, this is still a step in the right direction for him, even if he ends up with someone else, later on, happiness is not always picture-perfect.
Speaking of which, I was so glad to see how Kate has grown throughout the show, that moment with Madison and Rebecca would've felt like a personal attack to her in the past, but now she can truly be happy and feel like she can make her mother proud. I have to say young Kate telling her mom to give up on her was heartbreaking, and so was her conversation with Jack about colleges.
As for Toby, I did love the little moment with Gregory but the highlight was definitely his conversation with his father, it is clear he understands something's going on and the pressure might be too much for Toby but he also seemingly can't say things openly.
There was some value in seeing what Beth is going through but I have to say it did seem a little bit like filler this time around, still, I always love seeing Beth and Randall's relationship, and their dancing, when they were young and in the present day, was adorable, as was Randall's moment with Deja.
What did you think about this episode? Let me know in the comments.