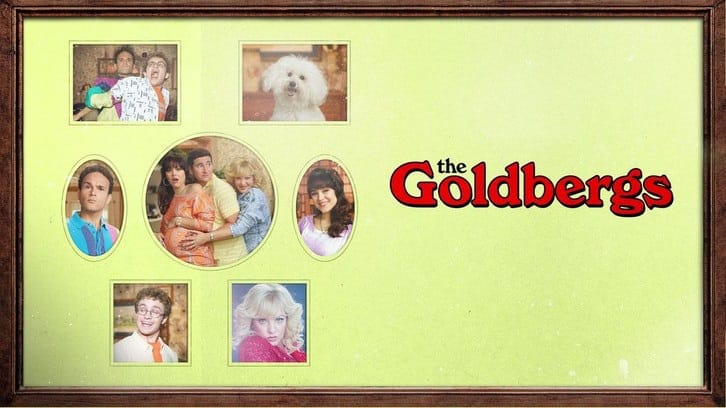 ---
"The Proposal" – Geoff shares with the JTP that he is planning on asking Erica to marry him and gives them the engagement ring for safekeeping. Like any good romantic comedy, several miscommunications and misunderstandings between Geoff and Erica's friends and family result in a potential derailing of the proposal, forcing Adam to step in to keep the couple's special moment alive on the season finale of "The Goldbergs," WEDNESDAY, MAY 19 (8:00-8:30 p.m. EDT), on ABC. (TV-PG, L) Episodes can also be viewed the next day on demand and on Hulu.
Guest starring is Sadie Stanley as Brea Bee, Noah Munck as Naked Rob, Matt Bush as Andy Cogan, Shayne Topp as Matt Bradley, Alex Jennings as Carla, Sean Marquette as Johnny Atkins, David Koechner as Bill, Cedric Yarbrough as Vic, Ken Lerner as Lou Schwartz, Mindy Sterling as Linda Schwartz, Jennifer Irwin as Virginia Kremp, Stephanie Courtney as Essie Karp and Beth Triffon as Joanne Schwartz.
"The Proposal" was written by Alex Barnow and Chris Bishop, and directed by Lew Schneider.
---