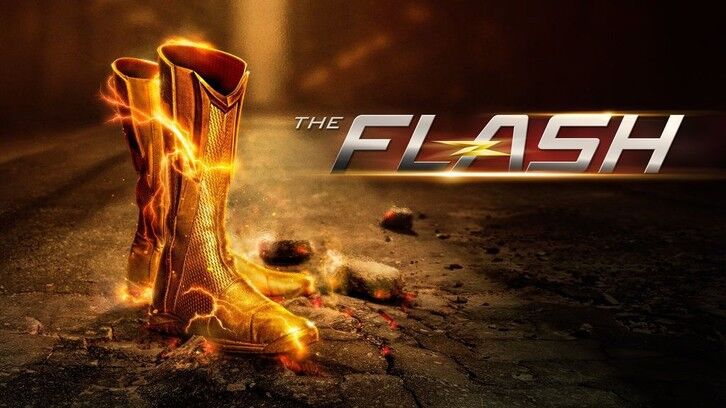 Valdes, who plays Cisco Ramon, will end his run as a series regular after the CW drama's current seventh season with an appearance in the finale.
Cavanagh, who has played Eobard Thawne/Reverse-Flash as well as the various versions of Harrison Wells, actually was slated to end his tenure as a series regular at the end of Season 6, I hear. He hinted about that in a February 2020 Instagram post, which didn't draw much attention at the time (you can see it below). But a couple of weeks later, the pandemic hit, shutting down all production and cutting short the seasons of dozens of series, including The Flash.
As a result, Cavanagh quietly ended his series regular run with Episode 3 of Season 7, "Mother," which wrapped the outstanding Season 6 storylines, but he continued on the show as a recurring guest star. His status transition was not seamless; he has not appeared since that third episode, but the DC drama's producers have assured fans that he would be back. Online listings indicate that Cavanagh might appear in Episodes 9, 10 and beyond; his final appearance this season is being kept a surprise. There are no current plans for Cavanagh to continue on the show beyond that, but there is a possibility for both him and Valdes to do guest stints.
---