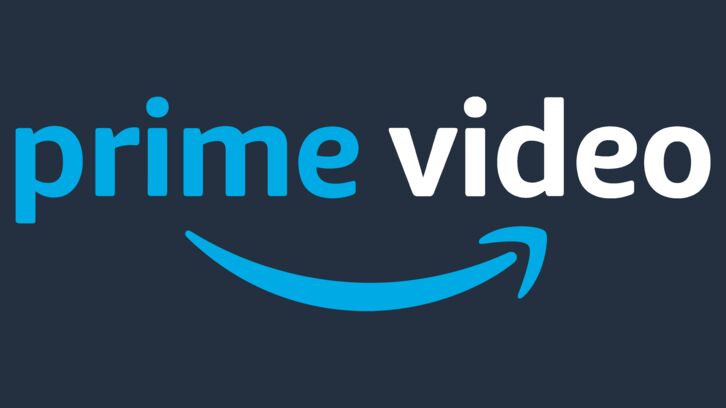 Amazon Studios will not be proceeding with The Banker's Wife. The project, based on the bestselling novel by Cristina Algerwhich, had received an eight-episode straight-to-series order in summer 2019. The series, from Federation Entertainment and producer Sherry Marsh, is about two women racing for answers when a mysterious plane crash sets them off on parallel pursuits of truth.
According to sources, the decision stems from Covid-related production delays and budget challenges. The globetrotting The Banker's Wife falls in that category as a high-stakes international thriller set in the world of global finance, from Geneva to Paris, London and New York. In March 2020, when all filming came to a halt at the onset of the pandemic, The Banker's Wife was in final stages of pre-production, gearing up for the start of a complex shoot across five European countries.
The Banker's Wife had strong support at Amazon Studios, and I hear the streamer took a wait-and-see approach and renewed the option on the book with the intention to get production going when conditions improved. But I hear with the Covid situation in Europe still unstable amid a big new wave of infections and lockdowns this spring, Amazon brass took a hard look, crunched the numbers and ultimately made a decision to scrap the series.
---