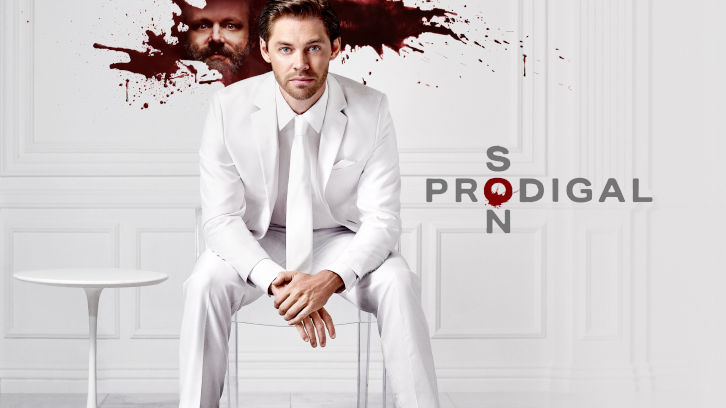 A major option for cancelled Fox drama series Prodigal Son is no longer on the table. I hear HBO Max has passed on the opportunity to pick up the series killer drama starring Michael Sheen and Tom Payne.
HBO Max, whose sibling Warner Bros. TV is the lead studio on Prodigal Son and spearheading the effort to find a new home for it, was considered a logical destination as it already has streaming rights to the two existing seasons of the show. But I hear the streamer didn't have space, and opted not to pick up a third season of Prodigal Son.
Despite the setback, I hear the studio remains hopeful as they are pursuing other potential buyers.
---
Original May 10th: Cancelled by FOX
Fox has opted not to renew drama Prodigal Son for a third season.
Sophomore Prodigal Son was a true bubble show. It was the last Fox drama to get a renewal last year, which didn't come until after the upfronts, and it came down to the wire again for the serial killer show. It was liked creatively at the network, and there was a will to try and find a path to bring the series back, with various scenarios explored.