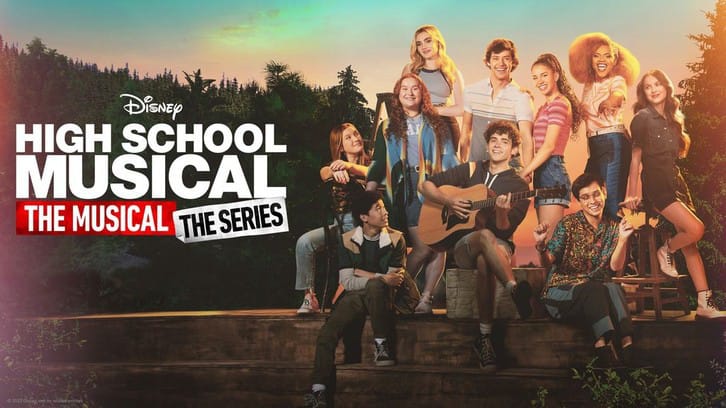 Episode 204 "The Storm"
When a blizzard barrels down on Salt Lake City, the Wildcats are stranded at East High after hours, just as E.J. receives some bad news. As cabin fever sets in, Miss Jenn inspires Nini to make a bold choice about her future; Kourtney's coworker Howie makes a surprising move; and Gina and Carlos come to blows.
Episode 205 "The Quinceañero"
Gina and Seb rally the group to throw Carlos the music and dance-filled Quinceañero he never had. Meanwhile, Ricky accidentally oversteps in more ways than one, and Miss Jenn gets a wild idea about how to get Nini back onstage at East High.
Episode 206 "Yes, And..."
After rival school North High releases a viral video to undermine the Wildcats, Miss Jenn hosts a weekend improv intensive to build up her kids' confidence. Meanwhile, Nini works on a new song at Salt Lake Slices, where she finds inspiration in Kourtney's approach to life.
Episode 207 "The Field Trip"
When the Wildcats suspect that North High has stolen a key costume piece, they infiltrate their rival school and end up in a competitive dance-off. Miss Jenn goes face to face and toe to toe with Zack Roy. And an emboldened Nini takes a big risk.
---