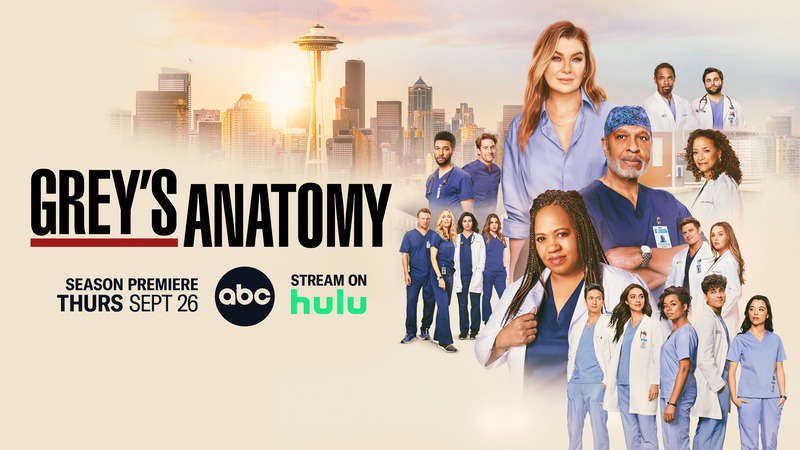 Grey's Anatomy continues to rewrite TV history with a Season 18 renewal at ABC where it remains the top scripted series. With spinoff Station 19 growing into its own in Season 4 and finding another gear as part of an integrated two-hour block with Grey's under franchise showrunner Krista Vernoff, attention is shifting to developing a new Grey's spinoff, which would be its third after Private Practice and Station 19.
That is a priority for ABC Signature, the studio behind the Grey's Anatomy franchise, created by Shonda Rhimes.
"Krista and the team are really digging deep and finding out what that looks like. We're noodling ideas left and right and I can't wait to, when we land on what that is to introduce the next phase of Grey's Anatomy," ABC Signature President Jonnie Davis told Deadline. "We will find the next version that will take it to the next 18 years. We're working on for right now, and there's no better brains to figure it out than Krista and Shonda."
Davis cautioned that everyone is very careful about expanding the franchise for the right reasons. "it's important that not just for commerce, it has to be the right idea that meets the moment," he said.