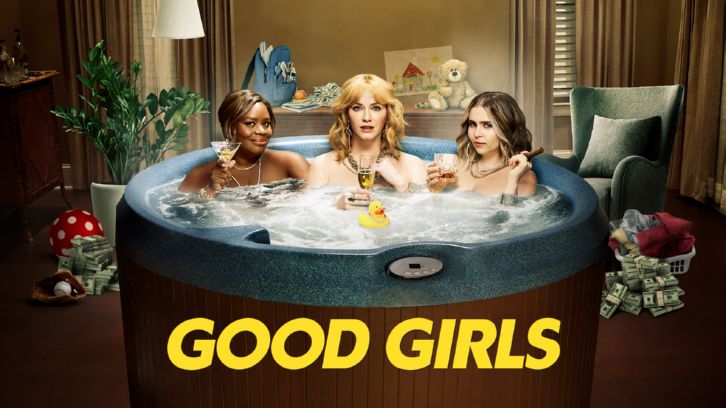 "STRONG HEARTS STRONG SALES"
ORIGINAL
06/24/2021 (09:00PM - 10:00PM) (Thursday) : Things become more complicated for the women under Rio's thumb. Stan offers the ladies an unconventional idea. Annie's new living arrangement causes more problems than anticipated.
"PUT IT ALL ON TWO"
ORIGINAL
06/24/2021 (10:00PM - 11:00PM) (Thursday) : The trio must find a way to smuggle the fake cash, but things are further complicated when Stan gets involved. Annie reluctantly agrees to go to dinner with Kevin. Ruby discovers something horrifying. Beth and Dean reach a breaking point.
---
---