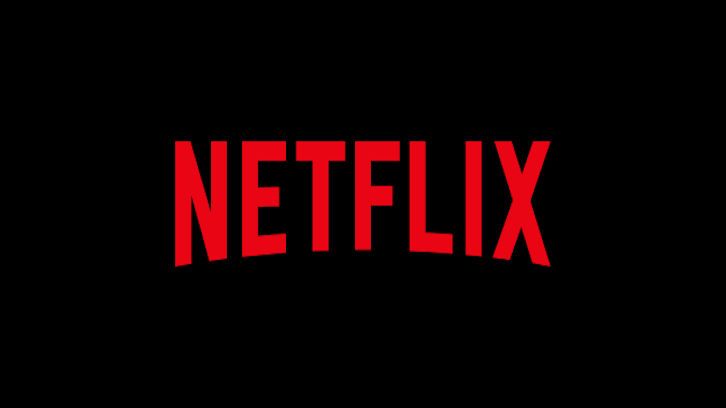 Netflix has rounded out the cast for From Scratch with the addition of Terrell Carter (Empire), Medalion Rahimi (NCIS: Los Angeles), Jonathan Del Arco (Star Trek: Picard), Peter Mendoza (Mojada: A Medea in Los Angeles), Lorenzo Pozzan (Catch-22) and Jonathan D. King (Kidding).
Terrell Carter plays Ken, Zora's (Deadwyler) boyfriend and former NFL player who runs the athletics department at the private school where Zora teaches. Although he's "apolitical" (blasphemy in the politically active Wheeler family), Ken more than makes up for it with his big heart. The actor is represented by Silver Lining Entertainment and Talent Works.
Medalion Rahimi plays Laila, a talented artist who meets Amy (Saldana) via the art community.
Jonathan Del Arco plays David, a warm and friendly art professor, who is also Amy and Lino's (Mastrandrea) landlord. His reps are SDB Partners, Kyle Fritz Management and Form. B Entertainment.
Peter Mendoza plays Andreas, Lino's co-worker, who looks after newcomer, and is happy to welcome him to the neighborhood sports bar where their fellow immigrants hang out. The actor is repped by Buchwald and Seven Summits.
Lorenzo Pozzan plays Filippo, one of Lino's coworkers at Vigna Vecchia in Florence, and one of the regulars at the No Entry Nightclub. He is repped by Malissa Young Management
Jonathan D. King plays Silvio, hailing from the same part of Italy as Lino, the two form an instant bond, chatting enthusiastically in their native Italian.
---