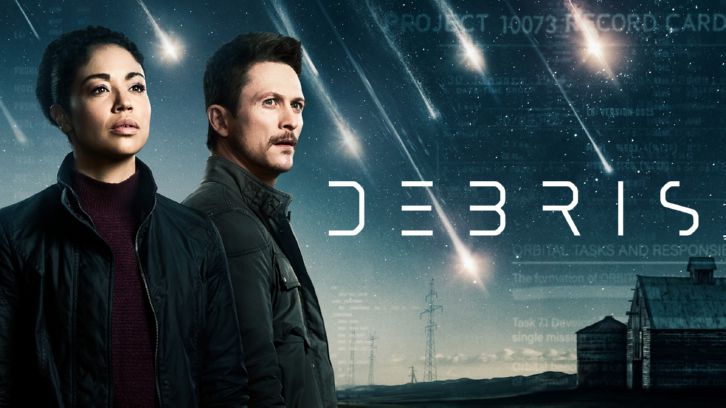 For eleven episodes the NBC freshman sci-fi drama has taken viewers on an interpersonal journey with CIA agent Bryan Beneventi and M16 agent Finola Jones, as they explore meaningful cases centering around mysterious nature-bending extra terrestrial space debris, while also carefully navigating a sordid world of various parties vying for power in a global race for arms.

Tonight's penultimate season one episode is a riveting hour that begins to take many elements from previous episodes, adding them up to something rather illuminating, when the case of the week is situated at an Orbital debris facility.

Ongoing philosophical debates in the series continue to be confronted, as the character dynamics and long dragged out subplots begin to shift and gain momentum in a way that feels both rewarding and exciting, despite not necessarily knowing what anything means or where things will land in the season finale. This is the episode that feels like the series is starting to truly wake up and move us into deeper space!

Catch an all new episode of Debris tonight at 10:00 PM (EST) on NBC!