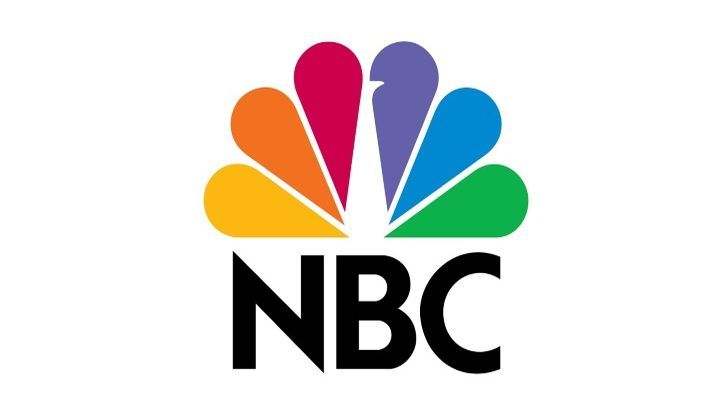 NBC has handed a pilot order to Dangerous Moms, an adaptation of a Spanish drama series, from Claws showrunner Janine Sherman Barrois. The drama comes from Warner Bros Television, where Sherman Barrois is under an overall deal.
The series, which is a dark dramedy in the vein of Desperate Housewives, is based on Spanish original series Señoras del (h)Ampa.
The plot follows four diverse mothers who accidentally kill the queen bee of their school's PTA during the demonstration of a new high-end food processor. The story becomes a female anthem about friendship and family as it tells the story of one completely unprepared group of women who must juggle their everyday lives while their worlds are turned upside down.
---