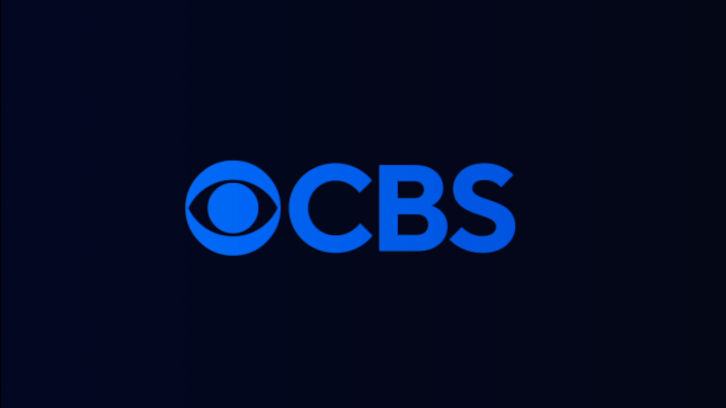 Good Sam stars One Tree Hill and Chicago P.D. star Sophia Bush as a talented yet stifled surgeon, who embraces her leadership role after her renowned and pompous boss falls into a coma. When he awakens and wants to resume surgery, however, it falls to her to supervise this overbearing blowhard who never acknowledged her talents – and also happens to be her father.
Jason Isaacs, Edwin Hodge, Skye P. Marshall, Michael Stahl-David, Davi Santos, Omar Maskati and Wendy Crewson also star.
It comes from writer Katie Wech, Jennie Snyder Urman and Sutton St. Productions banner and CBS Studios. Wech, Snyder Urman and Joanna Klein with Tamra Davis directing and EPing the pilot.
Meanwhile, Smallwood stars Crashing's Pete Holmes as a seemingly ordinary man, who, after being laid off from the assembly line at the GM factory, makes the extraordinary decision to provide for his family by following his dream of becoming a professional bowler.
It is based on the life of professional bowler Tom Smallwood.
The network also passed on political drama Ways & Means, starring Patrick Dempsey, the untitled Sarah Cooper/Cindy Chupack single-camera comedy, as well as comedy pilot Welcome To Georgia, starring Hannah Simone and Elizabeth Hurley. Both Ways & Means and Welcome To Georgia were from the previous pilot season.