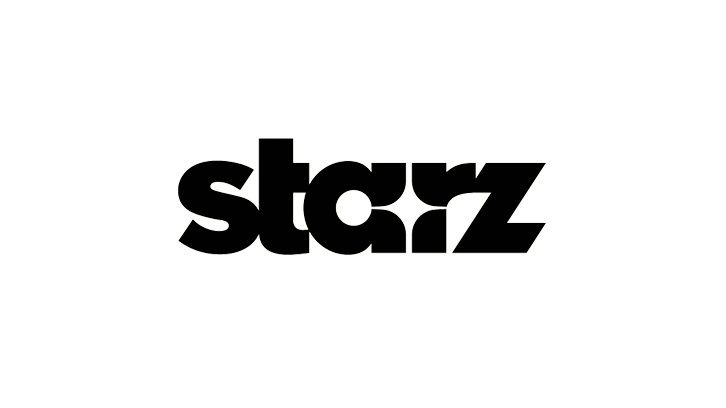 Starz has rounded out its cast for Becoming Elizabeth, its eight-episode drama series chronicling the early years of Queen Elizabeth I. Romola Garai (The Hour), Jessica Raine (The Informer), Tom Cullen (Weekend) and Bella Ramsey (Game of Thrones) are among 14 cast members joining Alicia von Rittberg in the Lionsgate-owned Starz series from UK producer The Forge. The series is produced for Starz by The Forge.
Garai is Mary, Henry's eldest child, daughter of his first wife, the Spanish princess herself, Catherine of Aragon. Mary is equally devoted to her God and her little brother the King and it cleaves her in two that her twin devotions are entirely incompatible. For if she honours one, she dishonours the other.
Raine portrays Catherine Parras, Henry's widow, a clever, educated woman, who played the part of Regent once during Henry's illness and bitterly resents that she is not able to play it again. As the young King ascends to the throne, Catherine is left on the sidelines, but is at last free to pursue her former lover, the King's uncle Thomas Seymour.
Cullen plays Thomas Seymour. Simultaneously charming, playful and funny whilst being hotheaded, ambitious and possibly dangerous, Thomas Seymour expects the spoils that ought naturally to fall to the King's uncle. His ambitions are ruined by the machinations of his older brother Edward Seymour, the Duke of Somerset who quickly seizes the position of Lord protector to the new boy king. He marries his former lover the dowager Queen Catherine for both power and love but then his eye falls on the teenage Elizabeth and a whole new pathway to power opens up in front of him.
Ramsey is Jane Grey. Lady Jane is brought under Catherine and Thomas's wing, as part of their and her father's plan to marry her to the king. Young, serious, clever and staunchly Protestant, she has a clear sense of her own place in the world: as near to the throne as she can get without sitting in the king's lap. (Although then again…)
---