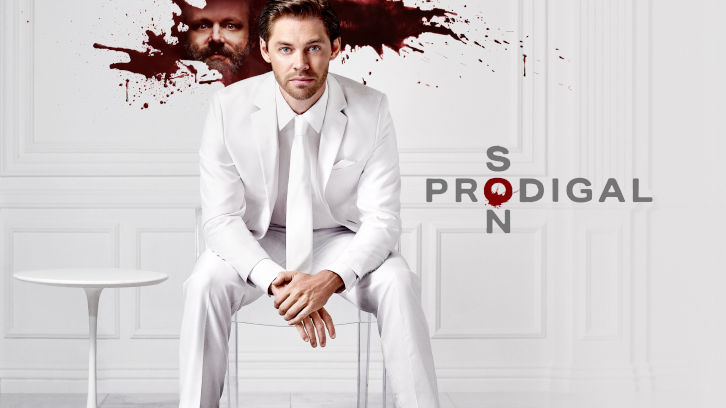 Exactly a week ago, Fox announced that they were cancelling Prodigal Son — created by Chris Fedak and Sam Sklaver — a show that puts mental health at the front and center. The outcry of the fans were immediate: #ProdigalSon and #SaveProdigalSon were trending on Twitter by nightfall.
After that, the Tweeting Parties began. Nearly every day since the announcement of its cancellation, various Prodigal Son-themed hashtags have been making their way to trending numbers, reaching an average of 20,000 in two hours every night. Hashtags ranged from somewhat sad phrases like, "Malcolm Bright Needs A Hug" to more humorous ones like #SaveTheTurtlenecks and #BewareTheHeels.
It's apparent that the fans want more. While the outdated Nielson ratings were fairly low for Prodigal Son, the streaming numbers pushed the show to be a massive success. While HBO Max ratings are not made public, those in the U.S. see Prodigal Son listed as one of the streaming service's trending shows.
It's obvious that Prodigal Son deserves a third season and beyond. But what can we do?
1. Sign The Petition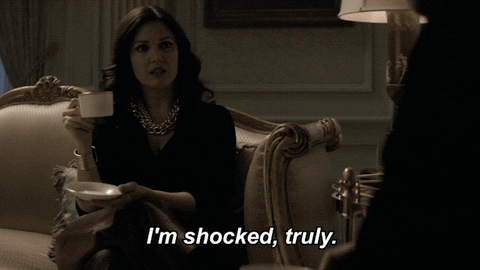 As of posting this, the petition has reached over 20,000 signatures in around a week. (The petition was open a week before the cancellation, and had around 3,000 before the news was announced.) It takes just a couple seconds to sign!
2. Join the Tweeting Parties
Daily Tweet Storms are being organized by
@ProdigalSaviors on Twitter
. They're making a lot of noise, but they certainly can make even more! #BewareTheHeels was trending above newly released
Hacks
under HBO, despite
Prodigal Son
not (yet) being an HBO show. The Prodigies are certainly making their mark!
Don't forget to tag some streaming services!
3. Join the Fan Movements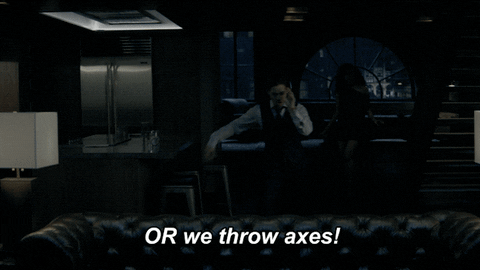 The fandom has started a movement to send hordes of birdseeds and Twizzlers to the Warner Bros Entertainment office in Burbank. The Prodigies took a page out of Roswell's book — a fandom that sent over 3,000 bottles of hot sauce to CBS headquarters in an effort to save the show back in 1999 — and are coming together to send in birdseeds (for Sunshine) and Twizzlers (in honour of Malcolm Bright).
The Prodigies have also started a fundraiser to raise money for To Write Love On Her Arms, a charity dedicated to spreading awareness about mental health and assistance.
4. Watch the Finale
The finale airs Tuesday, May 18th at 9/8c. Make sure you don't miss it, and make sure to Tweet live with the hashtags #ProdigalSon and #PickUpProdigalSon!
5. Spread the word!
Tell all your friends, family, and acquaintances to watch the show and tell everyone they know! Regardless of its renewal status, it is a phenomenal show that deserves the love. With its endless twists and turns, this phenomenal show deserves a chance to show us what else it has in store.