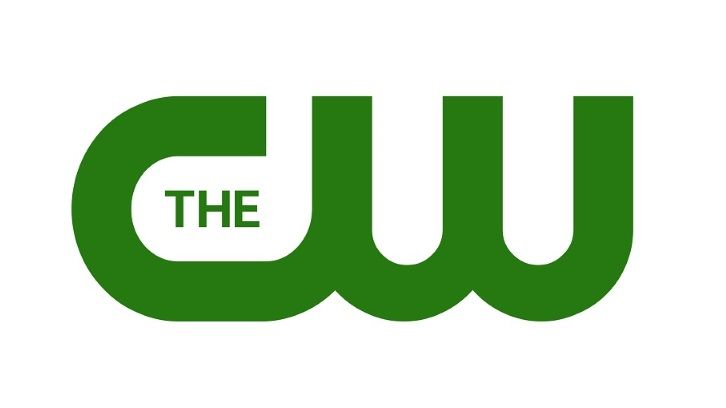 TL Thompson (Straight White Men), Cory Jeacoma (Power Book II: Ghost), Ireon Roach (School Girls; or the African Mean Girls Play), Derrick A. King (Call Your Mother) and newcomer Autumn Best are set as series regulars in 4400 (formerly known as The 4400), the CW's reimagining of the 2004 USA Network sci-fi drama series.
Thompson
will play Dr. Andre, a transgender male and doctor from 1920s Harlem. He uses his skills to help treat the 4400 and while it takes him a while to adjust to 2021, he catches on quickly that the 4400 may be perceived as a threat.
Jeacoma
will portray Logan, a loving and supportive husband and new father whose wife, Shanice, suddenly goes missing in 2005. Left to raise their daughter alone, he is shocked when Shanice returns after 16 years — without having aged a day.
Roach
will play Keisha, a by-the-book parole officer who is called in as part of the government response to the 4400. Due to personal past tragedy, she is worried about the dangers these people could pose to society at large.
King
will portray Rev Johnson, raised in a powerful and affluent church family and who disappeared in the 1990s. While he is a man of true faith and compassion, he is accustomed to the power and clout afforded his position. He will emerge as a natural leader among the 4400.
Best
will play Mildred, a smart and observant teenager from the 1970s who has no idea how she got to 2021 Detroit. But she quickly finds a couple allies among the 4400 and seems surprisingly content to have left her past life behind.
---