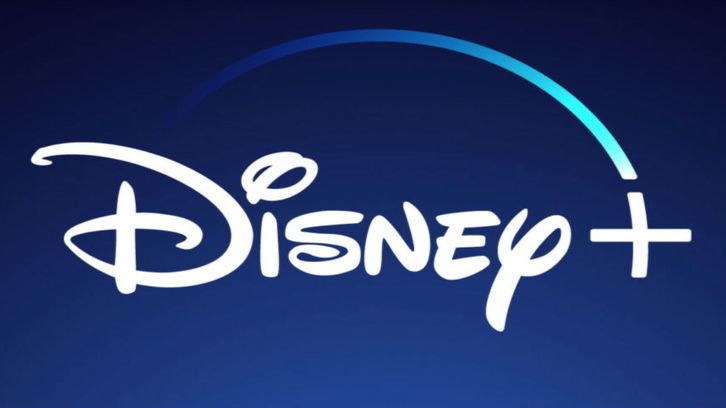 Amer Chadha-Patel (Doom: Annihilation) has landed a male lead opposite Ellie Bamber, Ruby Cruz and Erin Kellyman in Willow, Disney+ and Lucasfilm's upcoming TV series follow-up to the 1988 fantasy movie, with the film's star Warwick Davis reprising his title role, I have learned. Lucasfilm declined comment.
Chadha-Patel will play the fourth member of the group, Boorman, who echoes Val Kilmer's character in the movie. Boorman is a thief and liar who joins the quest in exchange for getting out of prison.
The new incarnation of Willow, which also stars Tony Revolori, comes from Jonathan Kasdan, who wrote the pilot and serves as co-showrunner alongside Wendy Mericle; the original film's director Ron Howard and writer Bob Dolman; as well as Lucasfilm, which produced the movie. Jonathan Entwistle is directing.
---