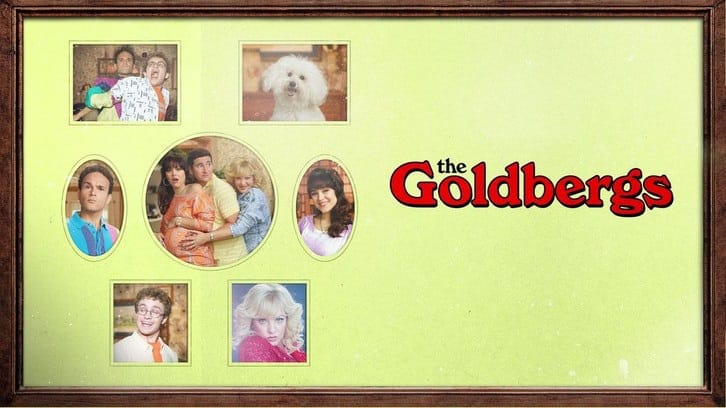 ---
"Poker Night" – In order to take her mind off of her heartbreak, Erica takes a trip to Los Angeles to see her best friend, Lainey Lewis (played by AJ Michalka), and they end up getting the band back together for a gig. Meanwhile, after getting caught taking part in an underground poker game, Adam gets sentenced to Pop-Pop (played by Judd Hirsch) duty, which turns out better than expected, on a new episode of "The Goldbergs," WEDNESDAY, MAY 5 (9:30-10:00 p.m. EDT), on ABC. (TV-PG, L) Episodes can also be viewed the next day on demand and on Hulu.
Guest starring is Judd Hirsch as Pop-Pop, AJ Michalka as Lainey Lewis, Ken Lerner as Lou Schwartz, Kenny Ridwan as Dave Kim, Zayne Emory as JC Spink and Zach Callison as Corbett.
"Poker Night" was written by Langan Kingsley and Elizabeth Beckwith, and directed by Lew Schneider.
---