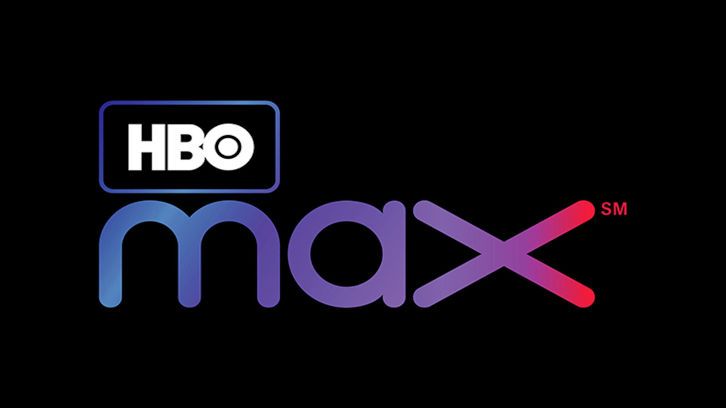 Andy McQueen, David Cross, Enrico Colantoni And Julian Obradors Set To Recur
Logline:
A postapocalyptic saga spanning multiple timelines, STATION ELEVEN tells the stories of survivors of a devastating flu as they attempt to rebuild and reimagine the world anew while holding on to the best of what's been lost.
Newly Added Series Regulars:
Daniel Zovatto ("Penny Dreadful: City of Angels," "Don't Breathe") as "The Prophet," the enigmatic leader of a mysterious cult of young people.
Lori Petty ("A League of Their Own," "Orange Is the New Black") as "The Conductor," the leader of a group of traveling Shakespeare performers.
headshots
Newly Added Recurring Guest Stars:
Andy McQueen ("Books of Blood," "The Coroner") as "Sayid," a charming, impatient actor in the Traveling Symphony.
David Cross ("Mr. Show," "Arrested Development") as "Gil," a brilliant but temperamental theater director.
Enrico Colantoni ("Veronica Mars," "A Beautiful Day in the Neighborhood") as "Brian," agent to a world-famous actress until the pandemic upends the world as he knew it.
Julian Obradors ("7th & Union," "Mayans M.C.") as "Tyler Leander," the precocious son of two movie stars, who learns painful life lessons by watching the adults around him respond to crisis.
---