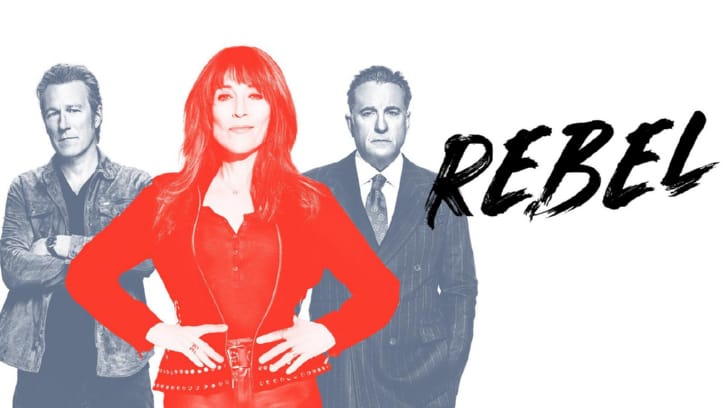 Rebel:
"You are as blind as I was when it comes to your father. I would blame myself if I hadn't be warning you your whole life."
Cassidy:
"My father didn't lure me. I'm not a fish! I'm a grown woman and I make my own choices!"
Rebel:
"If that's true those are piss-poor choices, Cassidy!"
Toward the end of the episode, Cassidy realizes once again how severe the consequences of her choice to work for her father really are. Amir, who is her boyfriend and an attorney at Cruz' firm, decides he cannot be with her any longer. She went from fighting for the people to fighting for rich cooperations. Worst of all though, she screwed over Curz in court and this Amir cannot accept. Cruz used to be her mentor. Amir announces that he cannot be with her any longer as he has lost all his respect for her. Those are very harsh words but maybe those are the words she needed to hear to recognize the many missteps she took lately.

How did you like the episode? What's your opinon on the show in general? Let us know in the comments below!