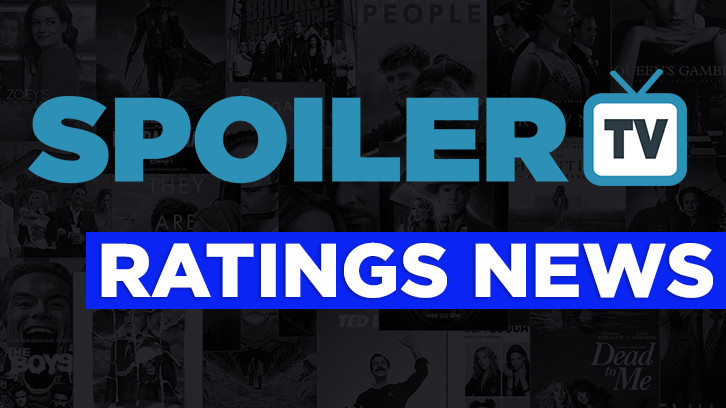 Note: We're going to start opening up the ratings posts 30 mins before the ratings are normally released so that those that want to have a chat about the ratings before they are released can do so.


---
Below is a quick summary of the Final Adjusted Ratings for the shows that we cover here at SpoilerTV.
---
These will be posted later around (9pm-10pm GMT)
---
About the Daily Ratings
Each day (except Sunday) during the main TV Season we post the TV Ratings for the previous nights primetime shows for the major broadcast networks (ABC, CBS, CW, FOX, NBC). Cable Network ratings will be added to the
Ratings Database
. The Ratings Post is made available around 30 minutes before the normal release of the Early Overnight Preliminary Ratings so give people a chance for a quick chat in the comments beforehand should they wish to do so.
Normally between 4pm-5pm GMT we post the official early overnight Total Viewers and 18-49 Demo numbers in the table above. Finally, later in the evening (9pm-10pm GMT) or the following day, the final adjusted ratings numbers are released, these are then posted in the
Ratings Database
as well as the above tables.
The Final Adjusted numbers are what we use for all our Renew/Cancellation Tables, Full Season Tables, Ratings Scorecards etc . Friday's Final Adjusted Ratings are normally available on the following Monday (9pm GMT), whilst Sunday's will be available on Tuesdays (3pm GMT).
Ratings Provided by Nielsen and
ShowBuzzDaily
---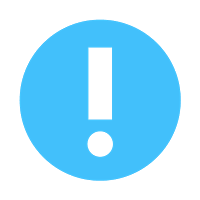 Remember: ALL SPOILERS must be put inside the spoiler tags. If you post spoilers without tags your comments will be deleted. Repeat offences will result in you being banned. Please stay on Topic. If you want to chat about anything at all please use the
Open Discussion Threads
.