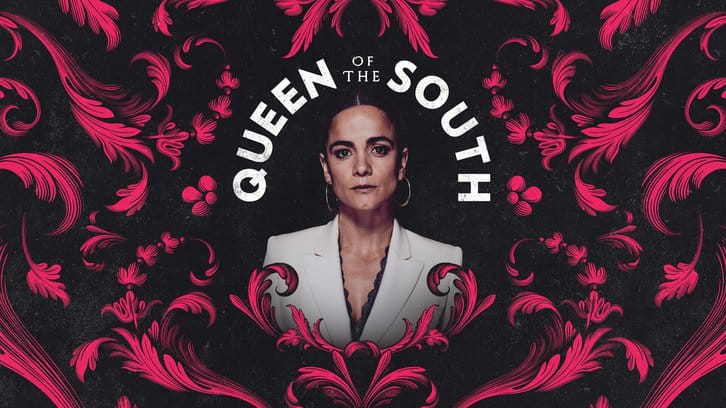 With a new episode this week let us do a quick rundown of the S5 second episode and what's ahead in the next one in line.

5.02 – Overview

Teresa's New York expansion seems all set, as a truce has been brokered between the Russians and the Dominicans, James is back full time on team Reina and Kelly Anne and Pote are expecting. Not to mention the judge is finally cornered and well under Teresa's thumb, so much so she's confident she has enough leverage to force Cecil to clear Marcel's name. What could possibly go wrong?

5.03 – No Te Pierdas La Cabeza

The much buzzed, in spoiler circles, teaser reminds us that this is the same show that once all too long ago literally roasted Batman on spit. This instigating incident of the episode puts a damper on any smooth sailing Teresa was hoping for in her plans to move forward.
Marcel is officially on the run and gets paired off for the majority of the episode with James. If you, like me, spend all of S4 hoping these should be sharing screen time all the time you're in for a treat. Boaz continues to steal every scene he's in this season (and special kudos to JT Campos for putting in some of his best work this year).
Meanwhile Kelly Anne and Pote try to figure out what bringing a baby into their world means which leads to both some excellent comedic and heartfelt moments.
By episode's end Teresa finds herself in a position where she has to devalue her primary currency: ie her word. This leads James to slowly realise that the woman he came back for might not be the woman he came back to.
For the full fold out of the events tune in for a brand new episode of
Queen of the South
, tomorrow on the USA Network!