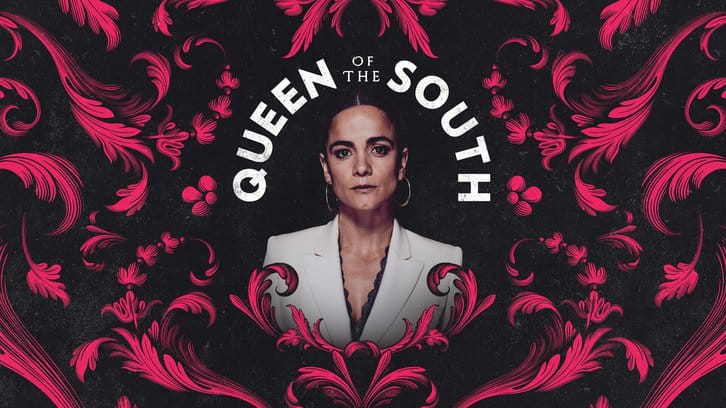 With a new episode this week let us do a quick rundown of the third episode of S5 and what's ahead in the next one in line.

5.03 – Overview

With Boaz disobeying direct orders and killing the judge, Teresa is forced to sacrifice Dumas for the "big picture". This leaves James seemingly conflicted and Marcel feeling betrayed. Meanwhile Keely Anne and Pote come clean to each other about their concerns of becoming parents. Marcel is put behind bars and Boaz gets sent back to Miami nobody seems all too happy with how things are.

5.04 – La Situacion


As Marcel lets his bitterness and anger get the best of him Lucien makes a power grab move. Meanwhile Teresa's former ideals begin to visibly clash with the woman she has become to a degree where even the people closest to her begin to question her moves. Nobody from the crew goes as a far as to contradict her outward, but the Queen registers both the disappointment and disapproval from every direction.
Pote goes into Overprotective!Dad mode driving Keely Anne a bit crazy. James is yet again sent to do the dirty work, with the added danger of having to do so under the Feds nose, who are are very much on the prowl. Team Reina however find a way to use the FBI's snooping to their advantage.
For the full fold out of the events tune in for a brand new episode of
Queen of the South
, tomorrow on the USA Network!