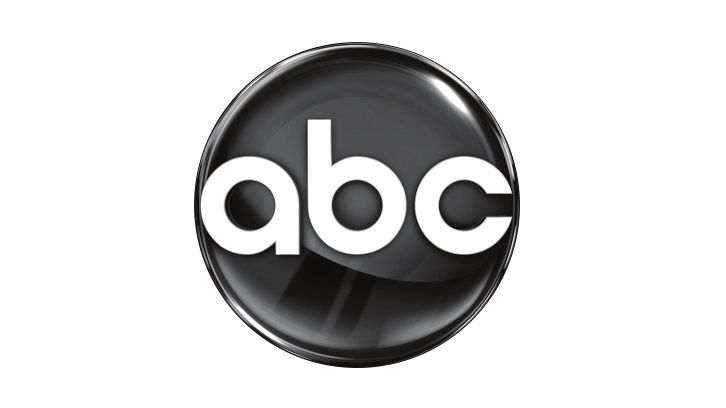 David Del Rio (The Baker and the Beauty), Chris Elliott (Schitt's Creek), Ray Ford (Don't Trust the B— in Apt. 23) and Leonardo Nam (Westworld) are set as series regulars opposite Rebecca Rittenhouse in ABC comedy pilot Maggie, based on Tim Curcio's short film. The project hails from Family Guy and Life in Pieces writer Maggie Mull, daughter of Clue actor Martin Mull, and Life in Pieces creator Justin Adler. 20th Television produces.
Written by Mull and Adler, the single-camera comedy follows a young woman (Rittenhouse) who tries to cope with life while coming to terms with her abilities as a psychic. She can see everyone's future, but her present is a mess.
Del Rio will play Ben. A gregarious guy, Ben has a heightened energy and is enlivened by new experiences and people. In this way, he's Maggie's opposite, but like Maggie, he has a romantic side that he tries to hide behind a sometimes overly confident veneer.