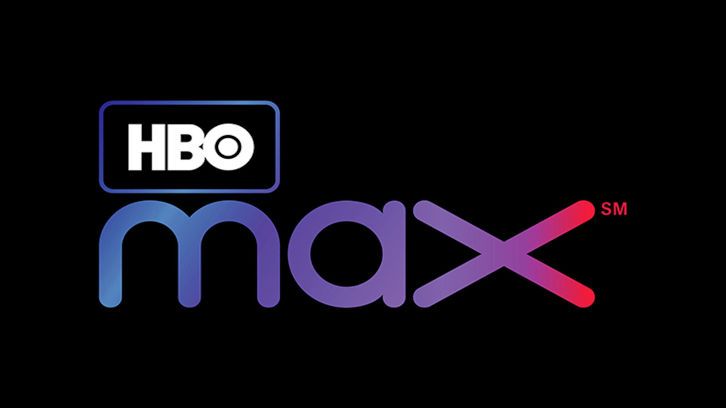 S1:E4 "I Want a New Life" – Written by Kim Steele & Sarah McCarron; Directed by Stephanie Laing
Propelled by her dad to pitch in, Hazel reverts to old money-making schemes and runs into her former best friend Bangles, who inspires her to remember the person she was before Byron. After exhausting the ways to lead Hazel back home of her own volition, Byron reveals the frightening lengths he's willing to go to get his wife back. Premieres April 8.
S1:E5 "I Want a Lawyer" – Written by Christina Lee; Directed by Stephanie Laing
As Hazel's prolonged absence distracts him from his work, Byron uses any means necessary to sabotage her attempts to hire a divorce attorney. Meanwhile, Fiffany makes moves to rescue Zelda the dolphin and seeks out a desperate Herringbone for help extracting Hazel's chip. Later, against caution, Byron makes a decision that will forever impact the future of "Made for Love" – and of his wife. Premieres April 8.
S1:E6 "I Want You to Give a F*** About Me" – Written by Sarah McCarron & Sarah LaBrie; Directed by Stephanie Laing
Just as Herbert calls on Judiff, an old flame, to help Hazel evade her husband's omniscient gaze, Byron takes himself offline for a journey into the real world. After tensions between them come to a head, Hazel and Herbert find a healing path forward. Premieres April 8.
---