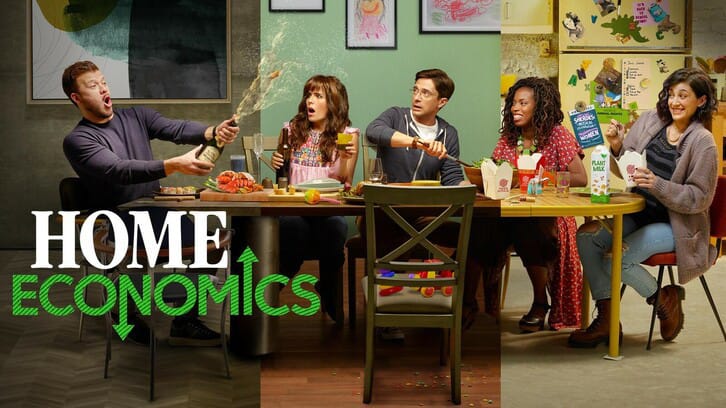 ---
"Triple Scoop of Ice Cream, $6.39" – When Tom and Sarah discover that their parents have been spending time at Connor's house and not theirs, jealousy rears its ugly head. But when it looks like there might be more grandparent time for everyone, they learn to be careful what they wish for on "Home Economics," WEDNESDAY, APRIL 28 (8:30-9:00 p.m. EDT), on ABC. (TV-PG, L) Episodes can also be viewed the next day on demand and on Hulu.
Guest starring is Lidia Porto as Lupe, Nora Dunn as Muriel, Phil Reeves as Marshall and Valarie Pettiford as Rachel.
"Triple Scoop of Ice Cream, $639" was written by Michael Colton and John Aboud, and directed by Randall Winston.
---