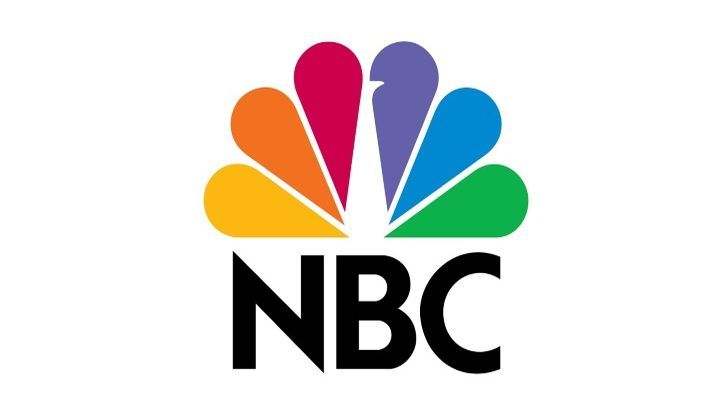 NBC has greenlighted two pilot orders – a wedding island disaster thriller exec produced by The Blacklist duo John Davis and John Fox and a bank heist drama exec produced by Julie Plec.
Getaway
centers on a destination wedding at an isolated luxury resort that quickly descends into chaos after a group of dangerous criminals takes the island hostage. The small group of guests, led by a fearless female Army vet, will do everything they can to stay alive.
The Untitled Nick Wootton/Jake Coburn (Bank Heist) Project
is a high-stakes two-hander featuring two women – a recently captured brilliant criminal mastermind who orchestrates a number of coordinated bank heists for a mysterious purpose, and the principled, relentless and socially outcast FBI agent who will stop at nothing to foil her ambitious plan.
---