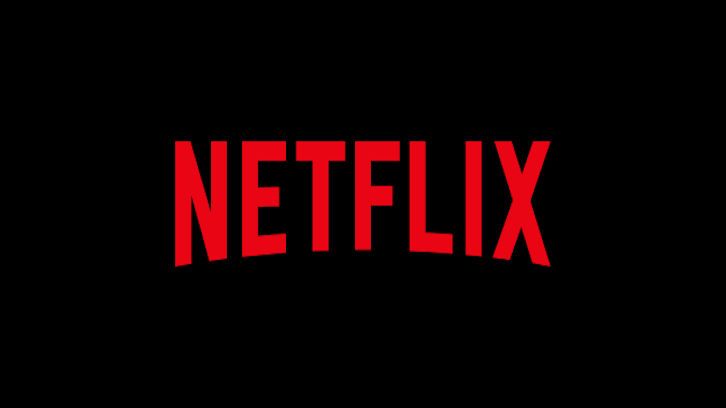 Eugenio Mastrandrea (La Fuggitiva, The Girl from last century) has been tapped as the male lead opposite Zoe Saldana in Netflix's limited series From Scratch, based on Tembi Locke's bestselling memoir. Danielle Deadwyler (Watchmen, The Harder They Fall), Keith David (Greenleaf, Welcome to the Blumhouse), Kellita Smith (The Bernie Mac Show, Z Nation), Judith Scott (Dear White People, Snowfall), Lucia Sardo (Nastro d'Argento, Picciridda), Paride Benassai (Felicia Impastato, La Fuitina Sbagliata) and Roberta Rigano (I Know This Much Is True) also have been cast in the project, from Reese Witherspoon's Hello Sunshine banner.
Mastrandrea's Lino is a Sicilian chef who grew up translating literature at night, after spending days picking garlic and olives with his father in the fields of Sicily and learning to cook at his mother's stove. Lino broke 100 years of tradition by leaving the fields of Sicily to become a chef. It's through the love of his wife that he's able to fulfill his dream of dreams before the end of his life.
Deadwyler plays Zora, Amy's (Saldana) older sister and best friend. Although she sometimes resents her baby sister for getting their parents to go along with her rule-breaking she also lovingly cheers her on. With wry humor, she is Amy's fiercest ally in the family.
David plays Hershel, former civil rights activist, and Amy's father. Hershel is a plainspoken man who lets his kids make their own decisions but doesn't bullshit them if he thinks they're about to make a mistake. He raised two headstrong young women. Though happily remarried, his divorce from Amy's mom is a wound he still carries.
Smith plays Lynn, Amy's bitingly funny mother full of judgment about almost every aspect of her daughter's life. Lynn gave Hershel custody of the girls after they divorced and has spent the last decade feeling guilty and regretting this decision.
Scott plays Maxine, Herschel's wife, and Amy's stepmother. Maxine practically raised Amy and Zora during their teen years, and her commitment to them is unwavering.
Sardo plays Filomena, Lino's mother. Filomena is deeply bound by Sicily's Old World culture but is adept at finding clever ways to work around the patriarchal hierarchy of her country and her marriage.
Benassai plays Giacomo, Lino's father. This man with a grade school education devoted his life to garlic and olive farming and provided for his family; he is a proud patriarch who disapproves of his son not taking over the family business.
Rigano plays Lino's sister, Biagia. She feels abandoned by Lino but also proud of his accomplishments by leaving home. She is also hurt and angry with herself for all the ways acquiescing to the patriarchal order cost her joy and a different life she could have had.
---