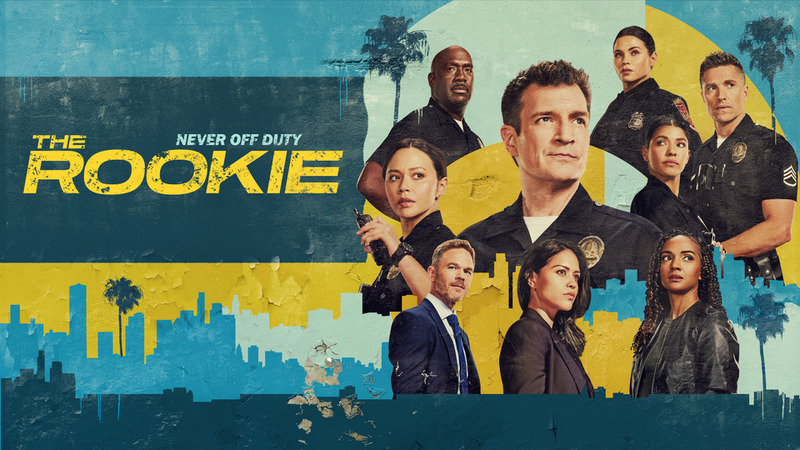 ---
"Brave Heart" – After rushing his son, Henry, to the hospital following his collapse, Nolan is reunited with his ex-wife, Sarah, and they must come together to help their son. Meanwhile, Detective Lopez discovers "La Fiera" is in the same hospital and wants to find out exactly why on "The Rookie," SUNDAY, MAY 2 (10:00-11:00 p.m. EDT), on ABC. (TV-14, V) Episodes can also be viewed the next day on demand and on Hulu.
Guest starring is Zayne Emory as Henry Nolan, Madeleine Coghlan as Abigail, Emily Deschanel as Sarah Nolan, Camille Guat as Sandra "La Fiera" De La Cruz, Anthony Keyvan as Diego De La Cruz, Crystal Coney as Nurse Lisa, Derek Phillips as Mack Daniels and Dylan Conrique as Tamara Colins.
"Brave heart" was written by Vincent Angell and Paula Puryear, and directed by Lisa Demaine.
---
---