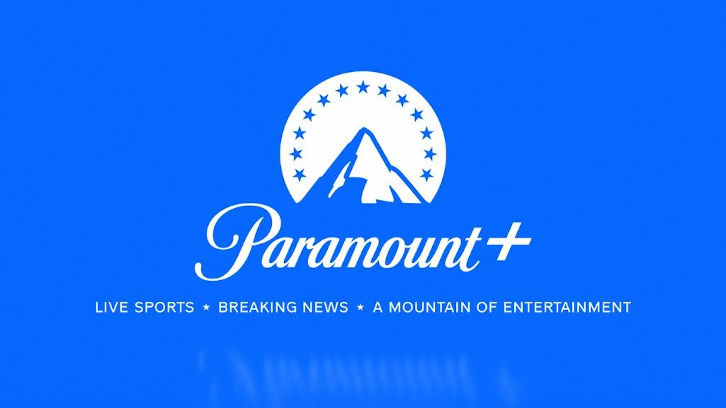 The 1999 neo-noir thriller movie Arlington Road is eying a return as a TV series. Paramount+ is in early stages of development on the project, from the film's director Mark Pellington.
The Alienist co-executive producer Seth Fisher is writing the TV series adaptation. CBS Studios and Village Roadshow are co-producing.
The 1999 paranoid thriller movie tells the story of a widowed George Washington University professor who suspects his new neighbors are involved in terrorism and becomes obsessed with foiling their terrorist plot.