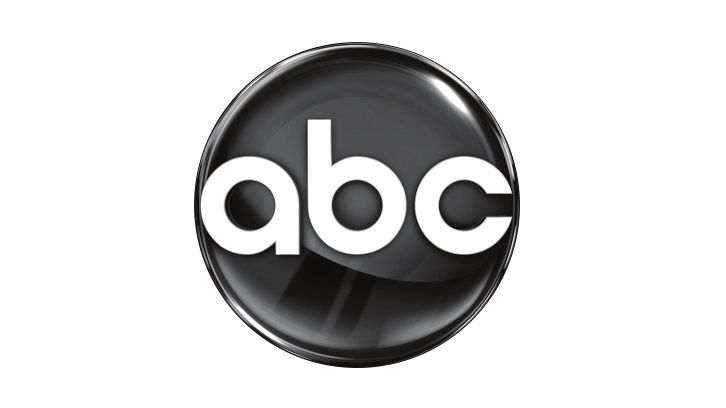 Psych alum Dulé Hill is set as a lead opposite Elisha "EJ" Williams and Saycon Sengbloh in ABC's The Wonder Years single-camera comedy reboot pilot. Additionally, newcomer Laura Kariuki (Black Lightning) is set as a series regular in the reboot from Dave exec producer Saladin Patterson, Fred Savage and Empire co-creator Lee Daniels.
Hill will play Bill Williams, Dean's (Elisha Williams) dad. He's a music professor by day and a funk musician by night – described by Adult Dean as "The baddest guy I knew." Almost always calm and composed, his favorite words are "be cool." Bill wants his family and their black, middle class neighborhood to remain self-sufficient and he puts his money where his mouth is.
Kariuki is Kim Williams, Dean's teenage sister, Kim is confident, bright and popular. She and Dean bicker as siblings do but they have a good relationship. Her parents have her preparing for college – but Kim is starting to rebel, telling them "Bobby Seale and H. Rap Brown didn't even finish college" and that she'll learn more from Eldridge Cleaver's "Soul on Ice" than the SAT's.
---