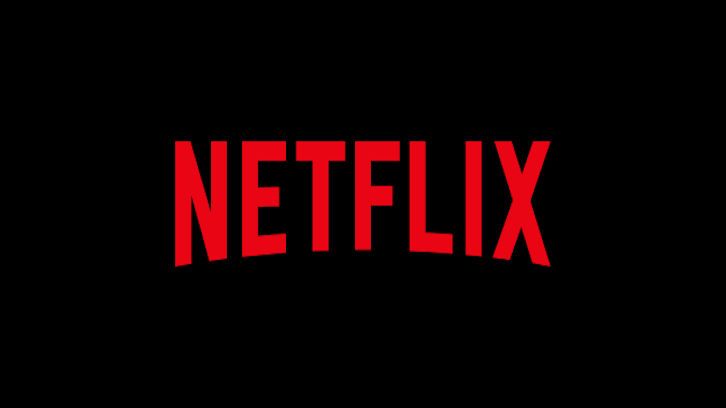 Mary Holland (Happiest Season), Shelley Hennig (Dollface), Christina Anthony (Mixed-ish), Samsara Yett (The Flight Attendant), Cameron Britton (Mindhunter) and Benjamin Levy Aguilar (Filthy Rich) have been cast opposite Kristen Bell and Tom Riley in Netflix's eight-episode limited series The Woman in the House, from Gloria Sanchez Productions (Dead To Me, Hustlers).
Holland
plays Sloane, a local art gallery owner and Anna's loyal best friend. Dry-witted and not one to mince words, she steadfastly encourages Anna to put her life back together.
Hennig
portrays Lisa, who is sweet and sexy, but is there more than meets the eye beneath her seemingly shallow surface? Anna certainly thinks so.
Anthony
is Detective Lane, smart and no-nonsense. At first dismissive of Anna, she gradually becomes determined to get to the bottom of it all.
Yett
plays Emma, Neil's (Riley) adorable 9-year-old daughter. Anna is instantly drawn to this sweet little girl who reminds her of her own daughter.
Britton
portrays Buell, Anna's sweet, simple-minded handyman. Always accommodating , always polite and always around.
Aguilar
plays Rex, who may not be the brightest bulb in the chandelier, but he's definitely the hottest and hard for women to resist.