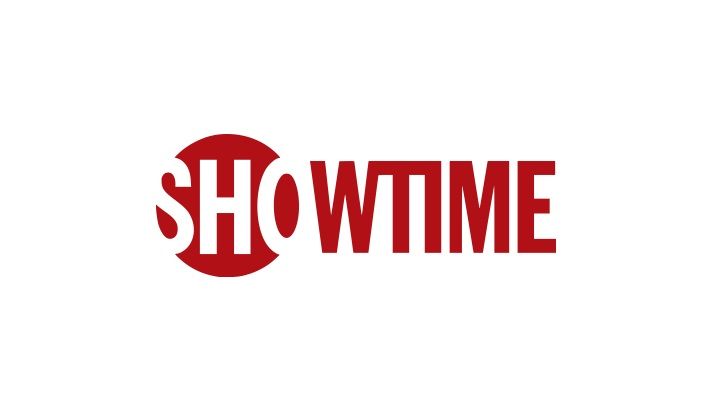 The Man Who Fell To Earth is getting another new home.
The Chiwetel Ejiofor-fronted drama, which is based on the Walter Tevis novel and the cult classic 1976 film starring David Bowie, is moving from Paramount+ to Showtime and comes after Deadline revealed that Halo made the reverse switch.
It is the third home for the project, which comes from Alex Kurtzman, Jenny Lumet and John Hlavin. The series was originally set up in development at Hulu, before seguing to CBS All Access, nee Paramount+, before its latest move to the premium cable network.