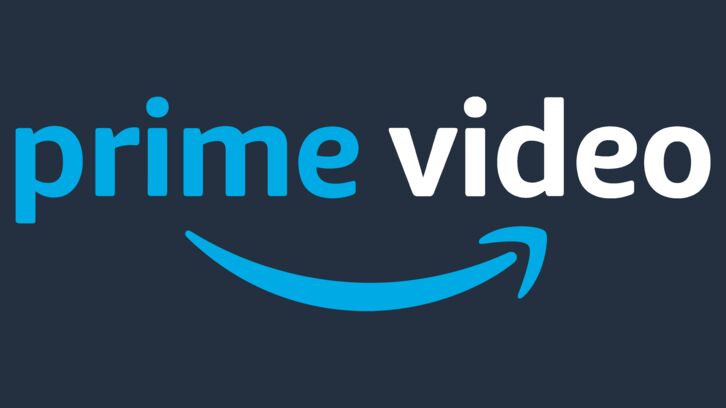 Amazon has greenlit a creepy thriller series from Hartswood Films, the British production company behind shows including Sherlock and Dracula.
From the mind of rising British writer Tom Moran, The Devil's Hour is a UK original that tells the story of a woman who wakes up every night at exactly 3.33AM, in the middle of the so-called devil's hour between 3AM and 4AM.
Lucy Chambers' eight-year-old son is withdrawn and emotionless. Her mother speaks to empty chairs. Her house is haunted by the echoes of a life that isn't her own. Now, when her name is inexplicably connected to a string of brutal murders in the area, the answers that have evaded her all these years will finally come into focus.
---