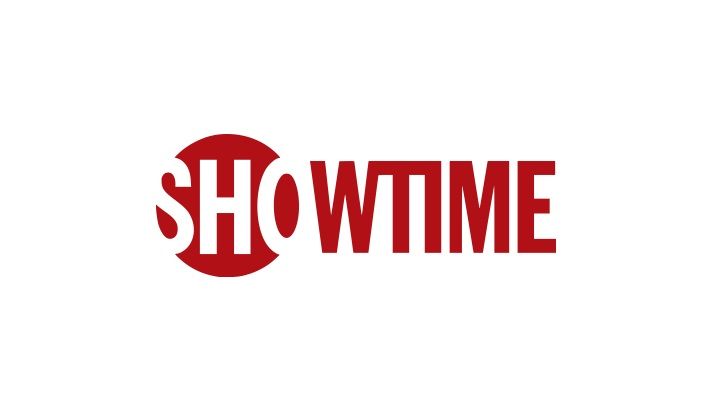 SHOWTIME(R) ORDERS DRAMA SERIES "SHAKA: KING OF THE ZULU NATION" EXECUTIVE PRODUCED AND DIRECTED BY ANTOINE FUQUA
Created and Written by Olu Odebunmi and Tolu Awosika The Series Is Produced by CBS Studios, Propagate and Fuqua Films
LOS ANGELES - March 16, 2021 - SHOWTIME has announced that it has placed a series order for the hourlong drama SHAKA: KING OF THE ZULU NATION, executive produced and directed by Antoine Fuqua (Training Day). An epic drama centered around one man's personal journey from stigmatized childhood to warrior king, the series is produced by CBS Studios, Propagate and Fuqua Films and created and written by Olu Odebunmi and Tolu Awosika (The Terminal List). They also executive produce with Ben Silverman and Rodney Ferrell of Propagate. The announcement was made today by Gary Levine and Jana Winograde, Presidents of Entertainment, Showtime Networks Inc.
Rooted in actual events, SHAKA: KING OF THE ZULU NATION tells the story of the Zulu Empire chief Shaka and his unlikely rise to power, uniting multiple tribes across vast stretches of Africa in the early 19th century to transform his power into legend, on par with history's most seminal figures. In ferocious battles that test the body and soul, in alliances that test the bonds of love and friendship, a complex sociological system plays out that renders the human cost front and center, for the victors as well as the vanquished, all in an effort to carve out a semblance of identity, fulfillment and ultimately, survival.
"Olu and Tolu have written such an exciting and emotional origin story of an African warrior hero," said Levine, "and Antoine's passion for this project, coupled with his formidable talent, promises an epic series unlike any other on television."
"This project offers a gateway to our past that is so critical to our global history and yet so often marginalized," said Fuqua. "Through SHAKA: KING OF THE ZULU NATION, we hope to bring this saga to life, all the tears, sweat and blood, all the joy and sorrow, all the intimacy and intensity and humanity. In short, we're going to rock the world with this one."
In addition to Training Day, which featured an Oscar(R) winning performance by Denzel Washington, Fuqua has extensive credits as a director including the SHOWTIME documentary AMERICAN DREAM/AMERICAN KNIGHTMARE, as well as The Equalizer franchise, The Magnificent Seven, Southpaw, Shooter, Olympus Has Fallen and King Arthur.
Odebunmi and Awosika met while in school in Fullerton, California in 1995, and their upbringing as children of first-generation immigrants, both having lived in Nigeria during their formative years, influences the unique views and sensibilities they bring to their stories. They served as executive story editors on the upcoming The Terminal List, also directed and executive produced by Fuqua. They also wrote on 61st Street, from creator Peter Moffat (YOUR HONOR). In feature films, their writing credits include the African-set psychological thriller Origins.
SHAKA: KING OF THE ZULU NATION is executive produced by Antoine Fuqua, Olu Odebunmi, Tolu Awosika, Ben Silverman, Howard T. Owens, Gregory Lipstone, Rodney Ferrell and Spencer Medof. The series is also produced by Scott Greenberg, and Michael Callas is producing for Fuqua Films.
SHOWTIME is currently available to subscribers via cable, DBS, and telco providers, and as a stand-alone streaming service through Amazon, Apple(R), Google, LG Smart TVs, Oculus Go, Roku(R), Samsung Smart TVs, Xbox One and PlayStation(R)4. Consumers can also subscribe to SHOWTIME via Amazon's Prime Video Channels, Apple TV Channels, AT&T TV Now, FuboTV, Hulu, The Roku Channel, Sling TV and YouTube TV or directly at www.showtime.com.
---