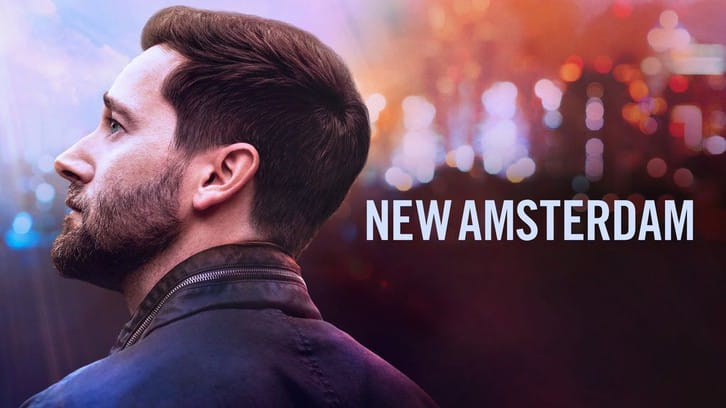 After watching this season's opener, I felt they handled the past year's events and the battle of hospital staff in such a respectful manner.
New Amsterdam never has shied away from current issues faced in the health care system in America and none more so than the opioid addiction seen widely due to over-prescription of painkillers as dealt with in Season 2.
In the season 3 upcoming episode 'Essential Worker's, we learn more than a few hard truths about the staff and the aftereffects of events past and present testing the New Amsterdam Doctor's personally and professionally.
Dr Kappor's life hangs in the balance and there may be only one surgeon who is up to the task. The trailer teased the welcome return of Dr Floyd Reynolds (Jocko Sims) to New Amsterdam, last seen leaving for a life in San Francisco with his fiancé. Will he be able to give Max the news he wants to hear and save New Amsterdam's much-loved Neurosurgeon?
Max also learns sometimes his policies may need a little work when a previous decision comes back to haunt him.
An unexpected early arrival also could throw a few plans into chaos and we learn secrets from the past of one Doctor.
New Amsterdam airs 10pm ET / 9pm CT NBC