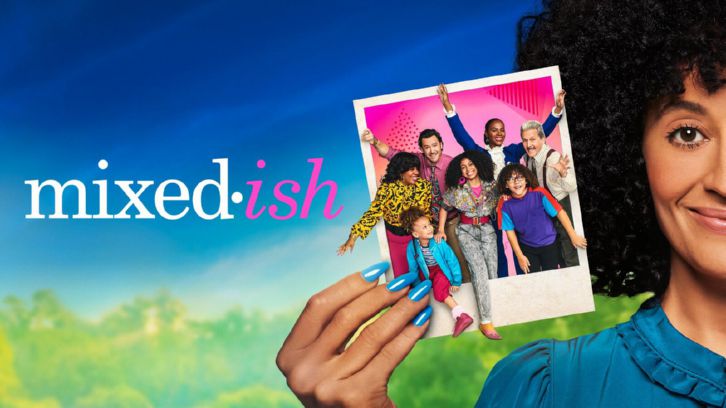 ---
"You Give Love a Bad Name" – Paul and Alicia encourage sex-positive conversations with Bow until she invites her crush over to their house and they worry about what's happening behind closed doors. Meanwhile, Johan and Alvin are looking at advertisements, magazines and even the constellations to see if they can see boobs on an all-new episode of "mixed-ish," TUESDAY, MARCH 23 (9:30-10:00 p.m. EDT), on ABC. Episodes can also be viewed the next day on demand and on Hulu.
Guest starring is John Gemberling as Griff.
"You Give Love a Bad Name" was written by Andrew Ti and directed by Gail Lerner.
---