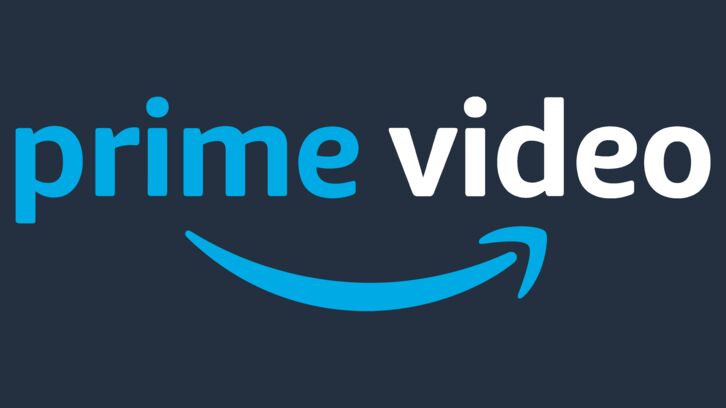 Oscar winner Sissy Spacek and three-time Emmy-nominated Modern Family star Ed O'Neill are set as the leads in Amazon's sci-fi drama Lightyears, from writer Holden Miller and producer Daniel C. Connolly. Argentinian director Juan José Campanella will direct and executive produce the first two episodes of the series, a co-production of Amazon Studios and Legendary Television. It's scheduled to begin filming later this year.
Written by Miller, Lightyears follows Franklin and Irene York, played by O'Neill and Spacek, a couple who years ago discovered a chamber buried in their backyard which inexplicably leads to a strange, deserted planet. They've carefully guarded their secret ever since, but when an enigmatic young man enters their lives, the Yorks' quiet existence is quickly upended…and the mysterious chamber they thought they knew so well turns out to be much more than they could ever have imagined.
Spacek's Irene is a retired English teacher with a thoughtful, magnetic presence. As her health fades, Irene's life with her husband Franklin increasingly revolves around visits to the chamber. For decades they've kept the chamber a secret, with Irene obsessing about the deeper meaning of their discovery.
O'Neill's Franklin is a former woodworker with a charmingly grumpy demeanor. After more than 50 years of marriage, Franklin still has a powerful devotion to his wife but doesn't share her fascination with the chamber, a secret which weighs heavily on him. For her sake, he is willing to endure its presence in their lives, but his patience is wearing thin.
---